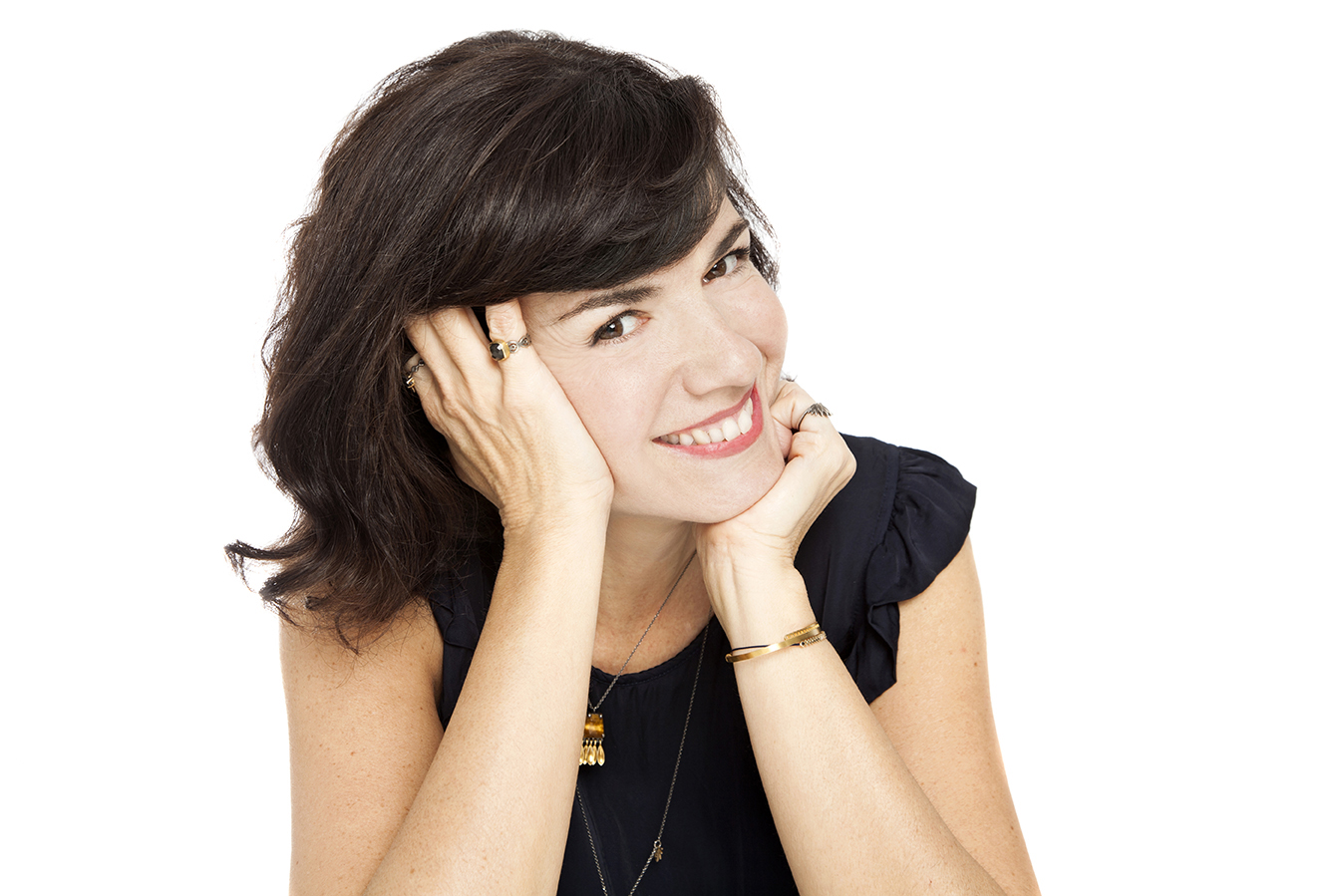 "Being a jewellery designer has an emotional aspect to it.
It has to do with my personal path over the years and the maturity that comes along.
I look at the world differently; all the small details around me become important, evoking images of jewellery designs, making me imagine how they would look on a woman.
I see, perceive, create … and then I make magic.
Magic, for me, is when a piece of jewellery that I created brings happiness to a woman.
Magic is when she loves it so much that she never takes it off.
Making people happy, even for a moment, is what really matters. That is magic.
I am driven by the hope and need that I haven't designed my best work yet.
Designing and creating is a drive that never goes away."