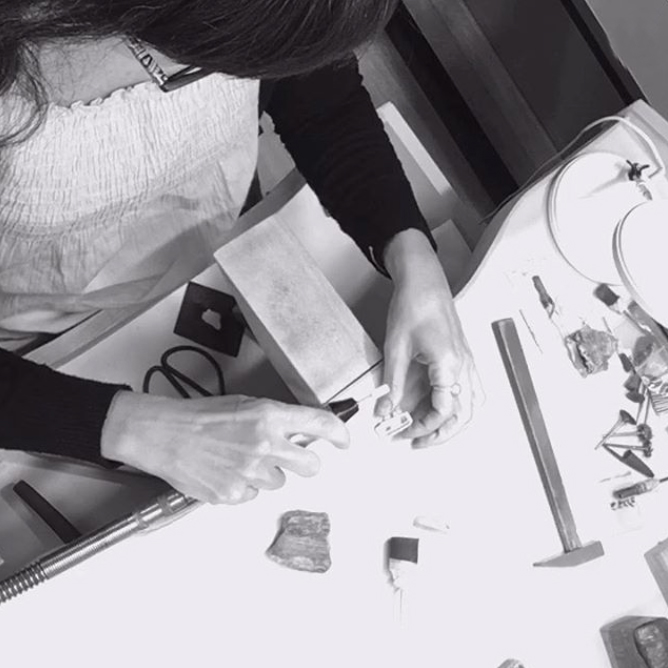 At Elsa Mouzaki Jewellery, our Philosophy is to have respect and dignity for our employees and the environment. We embrace challenges to become more sustainable in a business that is very difficult to control all sources.
We are mindful of our internal waste and when it comes to recycling silver and gold is re-melted and recycled into something new. We use responsibly sourced stones and diamonds that are ethically sourced from suppliers who follow conflict-free practices.
Our mission is to protect our environment and support the wellbeing and safety of our communities while exploring the notion of female sensuality through timeless designs that are at the same time luxurious and easy to wear.